I read the whirlpool photography section semi-regularly, less these days than in the past but I still browse the new photo thread to see what interesting shots the posters turn out.
This guy has done a "100 strangers" set that is quite inspirational. I believe he originally started in order to get over a phobia of talking to and photographing randoms on the street. He has some amazing characters and his portraits are really sharp. Check them out. Beyond that Neil writes a nice story with each photo, with a little bit of information about each person, how he approached them, shooting specifics, etc.
He then posts this story along with the photo on flickr. I followed the first 50 or so shots and then drifted away and have only checked out a few recently. However I visited his site this morning for the first time. Ignoring the possible problems causes by the theme I was immediately struck by the fact that none of the story he posts on flickr is listed on his site. None at all.
But before we go into that lets look at a phenomenon somewhat unique to internet photography circles. Watermarking. People love watermarking their work. Their name, their photographic business name, their website, their twitter account.. and so on. Some are intrusive and some are subtle. Some are useless (a logo with no text) and some would have the possibility to get traffic. Watermarks are applied to images to stop people "stealing their work". Often watermarks are applied to bad photos that noone is going to steal anyway. A few posters at whirlpool have a good attitude – unless you were planning to make money off the image why not offer an unwatermarked image, better for 99% of viewers to enjoy.
Below is an example of terrible watermarking. Please don't do it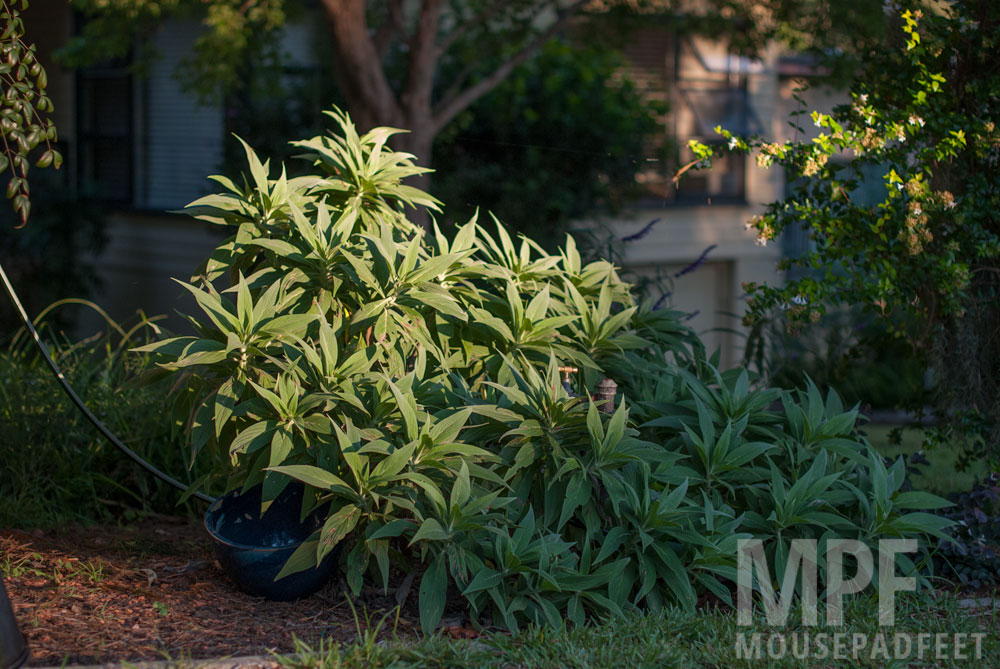 At any rate, photogaphers want to protect their goods, even photographers that do not want to sell their goods. Many photographic portfolio sites do not have much text, many do not even have alt text. This means that, from a search point of view, the sites themselves are very content-light. However Neil writes a nice story for Flickr that would add content to his site. When he does this he is giving flickr content. This makes no sense, especially when you take into account the lengths photogs go to when watermarking.
I say, instead of posting nice stuff on Flickr, 500px, facebook, etc, post it on your site with your photographs! Besides adding content you add character and make your site more human. It makes very little sense that you would watermark your images then give away free content!
---
Somewhat on the same topic, try practicing some basic SEO when posting on flick. Name the photo to describe it, refrain from giving it an artsy name that means nothing.